Canton Fair 2023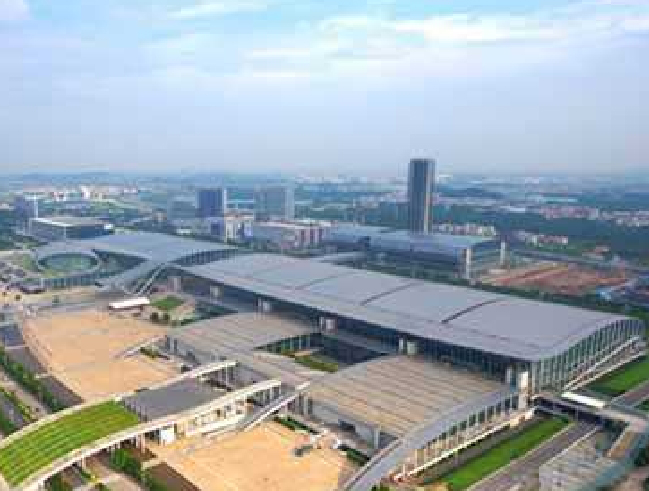 The China Import and Export Fair, also known as the Canton Fair. It is held every spring and autumn in Guangzhou, China. The event is co-hosted by the Ministry of Commerce of PRC and the Peoples Government of Guangdong Province. It is organized by China Foreign Trade Centre.
The Canton Fair is the pinnacle of international trade events, boasting an impressive history and staggering scale. Exhibiting a vast array of products, it attracts buyers from all over the world and has generated immense business dealings in China.
The enormous size and scope of the Canton Fair is a biannual event for almost everything import and export with China. More than 25000 exhibitors come from all over the world to attend this twice-yearly market in Guangzhou that has been going on since 1957!