APLF Asean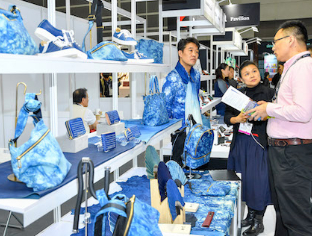 In Bangkok we Meet
Dates: 19 – 21 October 2022.
Opening Hours: 10:00am-6:00pm on Day 1 & 2, 10:00am-5:00pm on Day 3
Venue: Halls 1-2, Queen Sirikit National Convention Center (QSNCC) Total area 11,500 square metres
Concurrent Events: APLF Leather, Materials+, Fashion Access
Number of Exhibitors: 300+ Exhibitor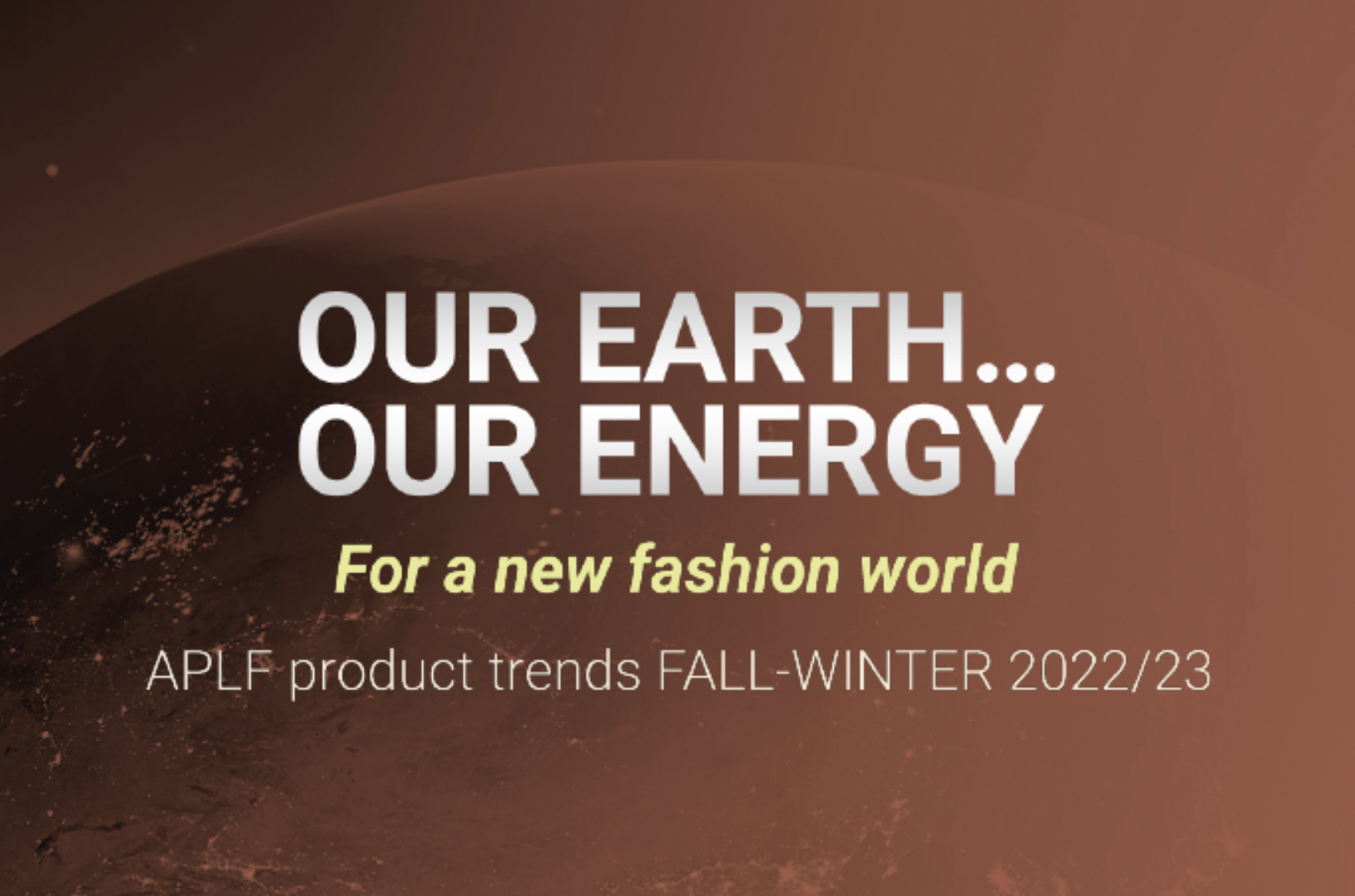 APLF Product Trends Fall-Winter 2022/23
Winter 2022/23, that of the world after, intensifies with its surprises and energetic humanistic or eco-responsible projects. By freeing ourselves from our current fears and anguishes, collectives, co-constructions and partnerships stimulate strength as well as creative freedom. In a synergy between the intelligence of nature and human intelligence, colours glorify innovative ideas and celebrate styles that defy the seasons. Materials amplify the ecstatic and the extraordinary, sometimes bordering on madness, in a dichotomy between technology and craftsmanship, rough minerals and a research for tactile, sensual effects.