Cosmoprof-Asia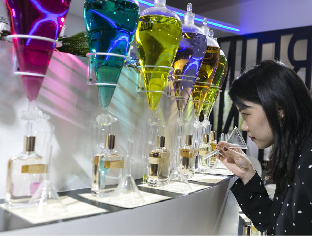 Despite the challenges that Hong Kong has been facing, Cosmoprof Asia confirms its leading role as the global beauty event dedicated to Asian-Pacific markets. The 2019 edition recorded an increase of 5% to 2018 in terms of exhibition area and received positive compliments from exhibitors and high-quality visitors.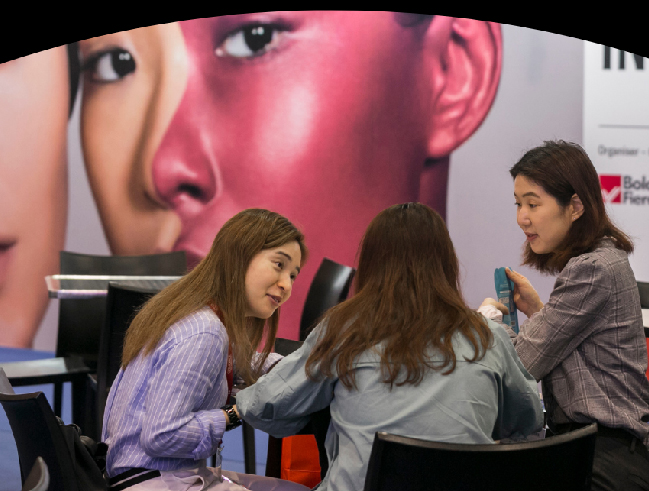 Match&Meet is a buyer-supplier matching platform exclusive for Cosmoprof Asia exhibitors and buyers with advanced searching by products and categories, seamless functions previewing target suppliers/buyers' profile and scheduling virtual meetings efficiently. A brand-new business matching platform this year will allow buyers and suppliers to manage an effective online networking experience via a digital product showroom, meeting planner, 1-1 live chat and video conferencing.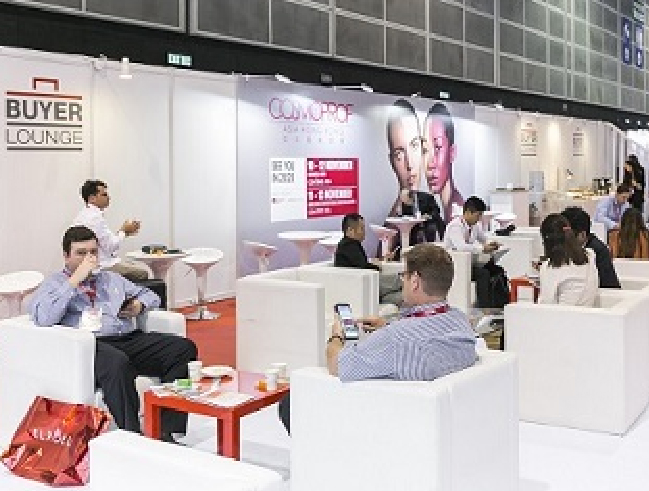 Launched in 2007, Cosmoprof Asia Buyer Programme continuously endeavours to facilitate direct contact between current exhibitors and selected international importers or distributors. The programme is a successful platform integrating effective B2B meetings and trade show for those companies who wish to expand their business worldwide. International top buyers are encouraged to leverage the resources and platform of this programme to develop concrete business opportunities with the exhibiting companies from 50+ countries at Cosmoprof Asia.