Vicenzaoro 2023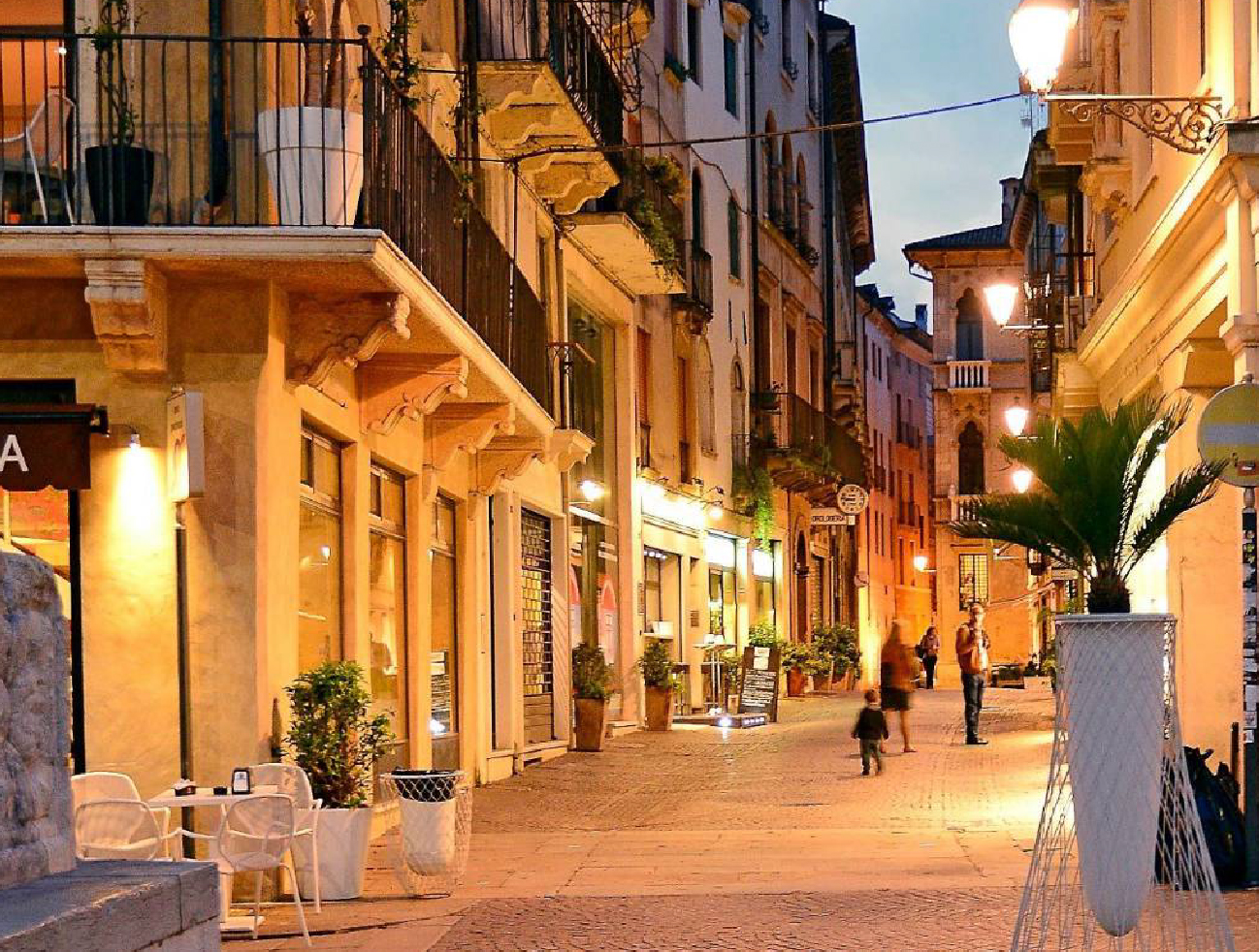 The experience at VICENZAORO continues beyond the working day. Visit the city of Vicenza, admire the beauty of Palladian architecture, take part in the cultural events organized in conjunction with Vicenzaoro and enjoy some shopping in the best shops of the town center. Finally conclude the evening in one of the local and characteristic restaurants of the area, to discover the Vicenza's culinary excellence. VICENZAORO Italian Experience is a real 360 ° experience among gold, beauty, culture and all the taste of the best Italian tradition.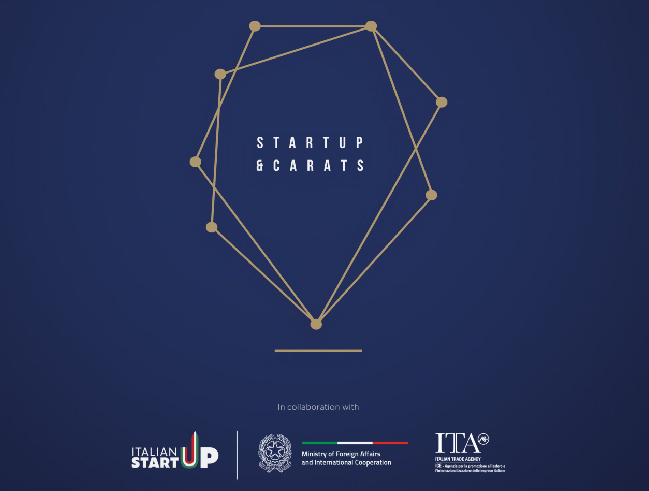 Startup & Carats is the new project for Start-ups and innovative SMEs.
An exhibition/information area within Vicenzaoro, organized by Agenzia ICE together with IEG specifically for Start-Ups and innovative SMEs, to support the evolution and development of the gold and jewellery industry.